FACING Criminal Charges IS one of the Toughest TImes in Life
I pledge to work hard to make it as easy as possible
Former assistant District Attorney
Learn about how I can help with your individual situation. I have experience with all types of criminal charges.
"This is a hard time right now. You are overwhelmed and confused. You just want your criminal case to go away. I want to help.
My goal is to make it as easy for you as possible. You don't even have to come to my office. We can do calls, Skype or Facetime if you like.
I will try to make sure you don't have to go to court, or at least minimize the amount of time. I will investigate to determine all of your options and I will fight for the best outcome for you.
I will protect your confidentiality. I will be your liaison between you and the system.
I pledge to make this as easy as a time like this can be."
RALEIGH CRIMINAL DEFENSE ATTORNEYS SERVING ALL OF NORTH CAROLINA
When you or someone you care about has been arrested, it is critical to get knowledgeable legal help as soon as possible. At Sparrow Law Firm in Raleigh, North Carolina, we use in-depth knowledge to achieve the best possible results for people facing criminal charges.
This woman was charged with prescription fraud and thought there was no hope for her or her future. Michelle Sparrow fought for her rights and achieved a very favorable outcome.
This particular client went to Las Vegas for a weekend and left with a charge for assault on a female. When we started investigating the case, we found that the woman had previously conned others.
This client was out with friends and was charged with misdemeanor marijuana and paraphernalia. A conviction would have affected his schooling and opportunities for employment.
IT
CAN

ALL GO AWAY

At Sparrow Law Firm, we understand legal trouble can cause many sleepless nights, but the right attorney can make it all go away.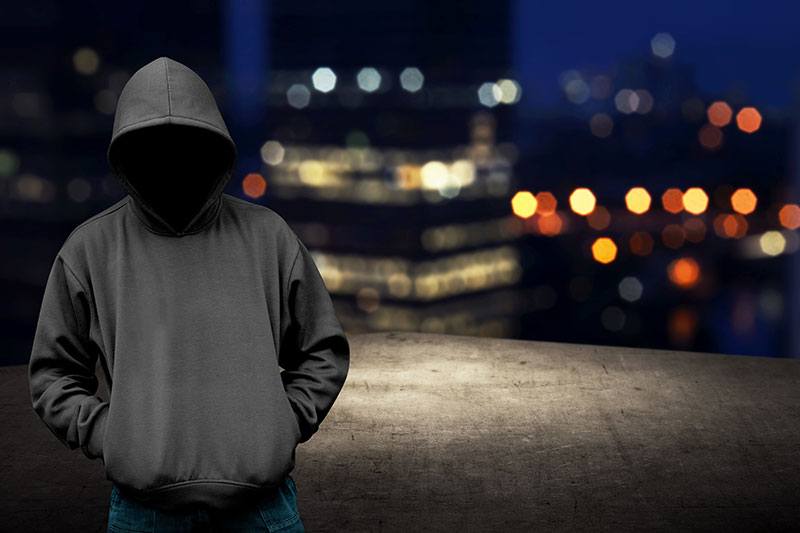 Toll Free: 919-352-9975
Fax: 919-829-3553
OFFICE
317 W. Morgan St.
Unit 111 Raleigh,
NC 27601